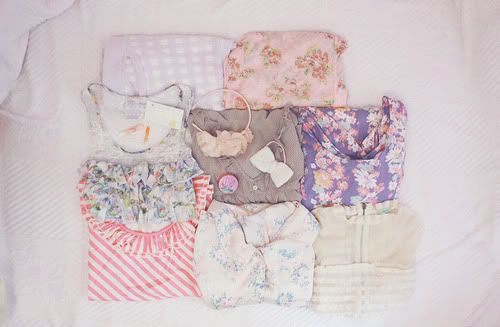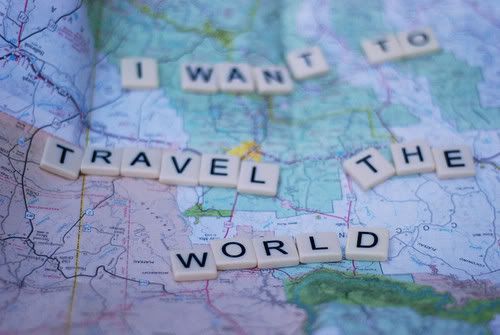 Today is January 6, the feast of Epiphany, that determines the end of the Christmas holidays. It's now time to face the new year, which just started a few days ago. Once closed all the decorations in a box, put the Christmas tree in the darkest corner of the house and  finished the breakfast-lunch-dinner-supper marathon, we can finally draft a list of resolutions for 2011.
I will try to go to the gym, don't leave everything to the last minute, keep my life tidy, travel more and enjoy every single happy moment. And help everydayrainbow to grow.
What are your resolutions?
. . . . .
Oggi è il 6 gennaio, giornata dedicata all'arrivo della Befana che "tutte le feste porta via". Con la chiusura delle festività natalizie, è tempo di affrontare l'anno nuovo, iniziato ormai da qualche giorno. Chiuse in uno scatolone tutte le decorazioni, riposto l'albero di Natale nell'angolo più scuro di casa e conclusa la maratona di pranzi e cene, è arrivato il momento di stilare un elenco di propositi per il  2011.
Personalmente mi impegnerò a frequentare davvero la palestra, non fare tutto all'ultimo momento, tenere più in ordine la mia vita, viaggiare di più e godere di ogni piccolo momento felice. E far crescere everydayrainbow.
Quali sono i vostri?