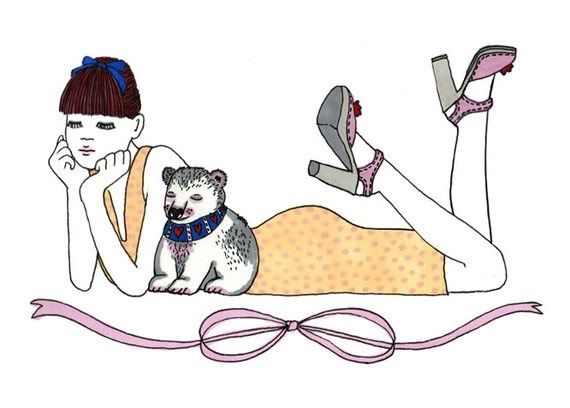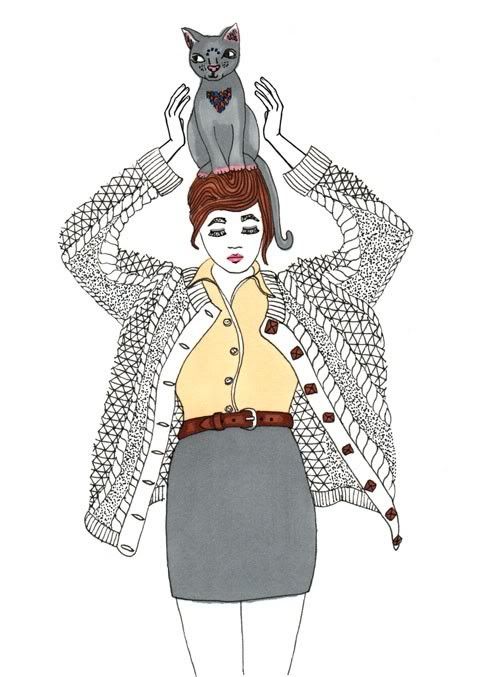 Sophie Parker is an illustrator and textile designer from London. She loves to draw people and animals together and she often does it while she drinks a cup of tea.
This
is her Etsy shop.
. . . . .
Sophie Parker è un'illustratrice e designer di tessuti di Londra. Ama fare disegni di persone ed animali insieme e spesso si ritrova a farlo mentre sorseggia una tazza di te.
Questo
è il suo shop su Etsy.