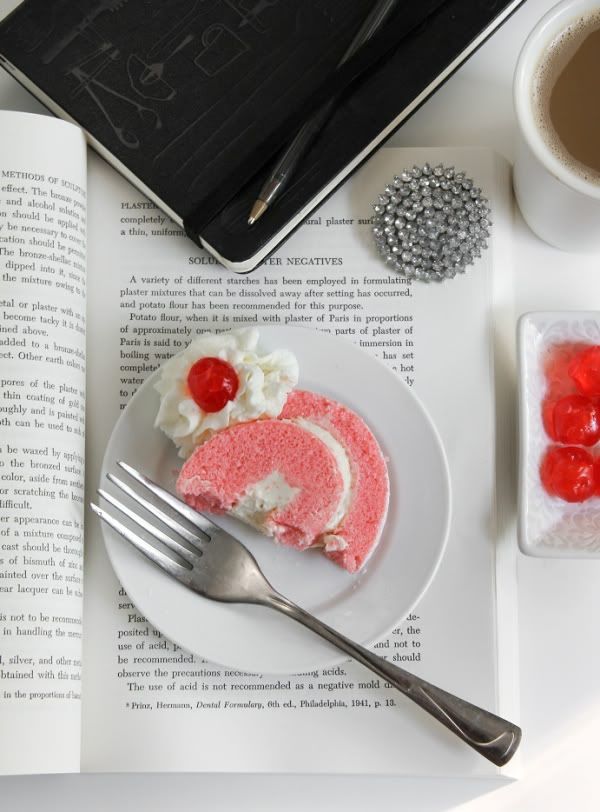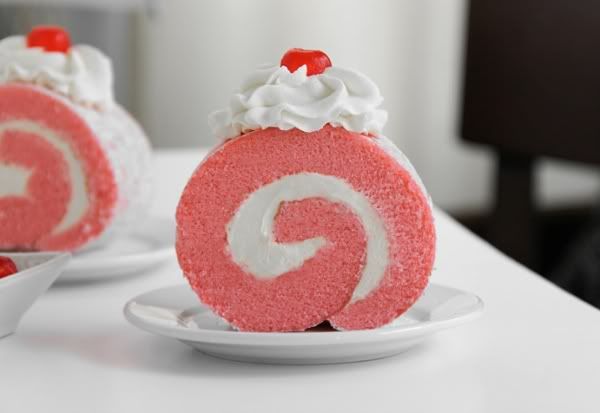 Food not only has to be tasty, it also has to look good. And this pink velvet roulade by
Heather Baird
is the perfect mix of cuteness (pink and white, whipped cream and a cherry on top!) and deliciousness. Plus, her pictures and videos are just lovely and make me want to bake all day long.
. . . . .
Il cibo non deve solo essere buono, ma deve anche avere un bell'aspetto. E questo rotolo rosa di
Heather Baird
è un mix perfetto di bellezza (rosa e bianco, panna montata e una ciliegina!) e dolcezza. E poi le sue foto e i suoi video sono così adorabili che mi viene voglia di stare tutto il giorno ai fornelli!